JAUME CLARET MUXART FILMMAKER
claretjaume@gmail.com / twitter / facebook / +34 674720732



*


STRANGE RIVER / ESTRANY RIU /

featurefilm / development



contact me if you want to read the script: claretjaume@gmail.com or +34 674720732

Dídac (15) travels by bicycle along the course of the Danube with his family during a summer. But when he meets the mysterious Alexander (18), who appears and disappears in the river's waters, something in him begins to change.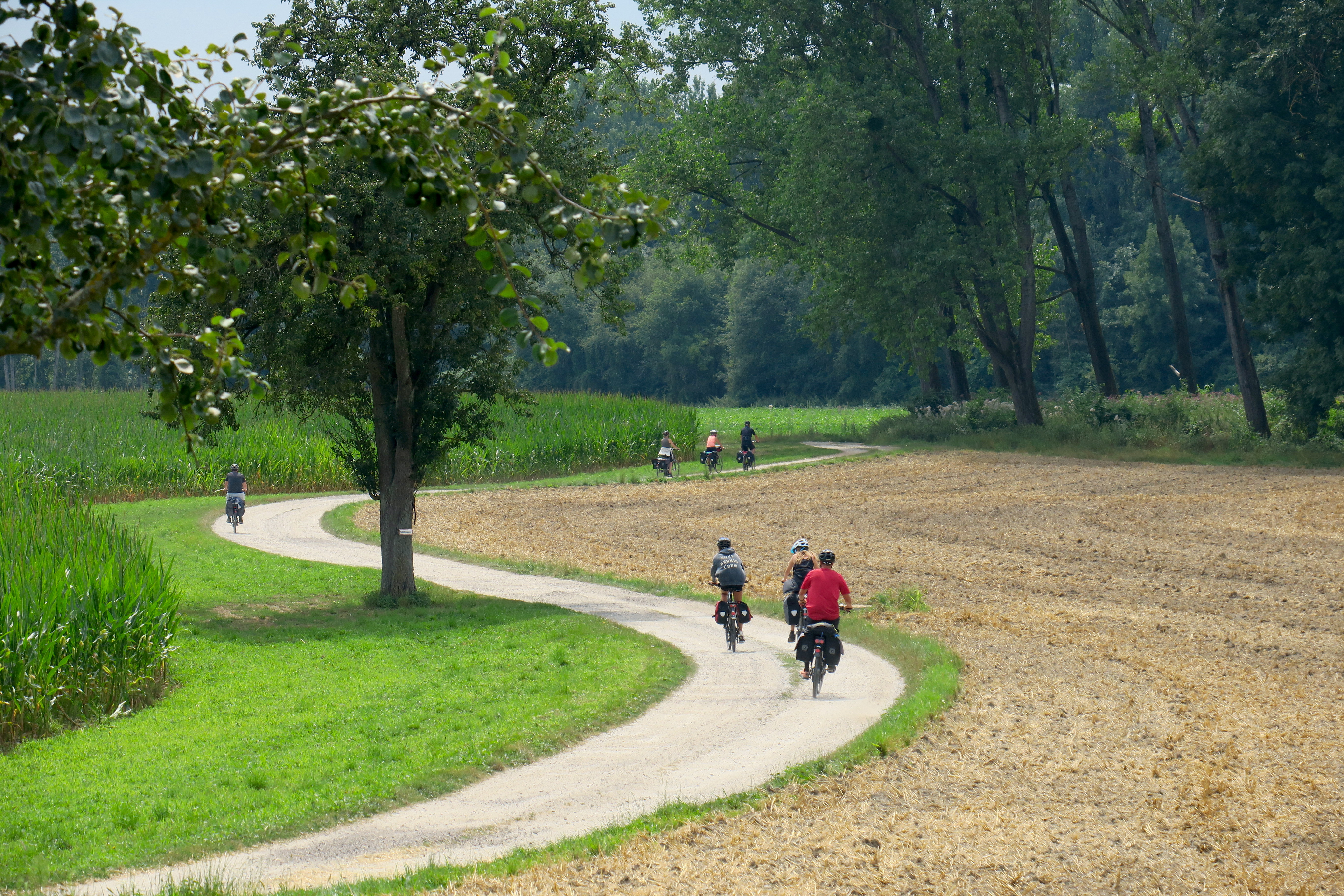 Project title Estrany Riu International title Strange River Stage Development Director Jaume Claret Muxart Screenplay Jaume Claret Muxart Genre Fiction / Drama / Romantic / Coming of age / Roadmovie Duration 100 minutes Format 16mm Ratio 1.66:1 Projection Format DCP color Languages Catalan (principal), English, German. Locations Germany, Austria. (Donaueschingen to Linz)



SINOPSIS Dídac (15) travels by bicycle along the Danube with his family during one summer. He starts the journey where the river has just emerged, in Germany. But one afternoon, he begins to encounter a strange figure. It is Alexander (18), who appears and disappears among the waters of the river. Dídac feels that something is changing in him. At that moment, the Danube widens and becomes a giant river. The appearance of this mysterious boy starts to affect his relationship with his family. Biel (13) feels how his brother is growing and distancing himself from him to be with Alexander. Monika (40), the mother, who had made the same trip when she was sixteen, behaves strangely as she flirts with other strangers. Now, upon returning to the river, she evokes the memory of a youth love she experienced at that time. At the end of the journey, when Monika sees Alexander and Dídac together, she understands that it is now her son's turn to live what she lived and invites them to escape downstream in a boat. But during twilight, Dídac begins to mistrust Alexander.


SEARCHING STRANGE RIVER
I recommend watching the following VIDEO-EDIT for a closer look at the tone of the film:

https://vimeo.com/587138144
password: danubio